The Vancouver SEO Agency has a team of professional Google ads managers that have years of experience in the field. Our management services are here to ensure your Google ads campaigns are successful and within your budget. We are a Google premier partner and are experts with Google Analytics, Google ads management, video ads, youtube ads, and finding your target audience so you can start seeing brand new leads and sales every single month.
What Is A Google Ads Campaign
Google Ads is a platform that allows businesses to place online advertisements on Google's search engine and other Google-affiliated websites. Advertisers bid on specific keywords and pay a fee each time their ad is clicked by a user. Google Ads uses a combination of technology and human review to ensure that ads are relevant and appropriate for the intended audience. It is a way for businesses to reach new customers and promote their products or services through targeted advertising.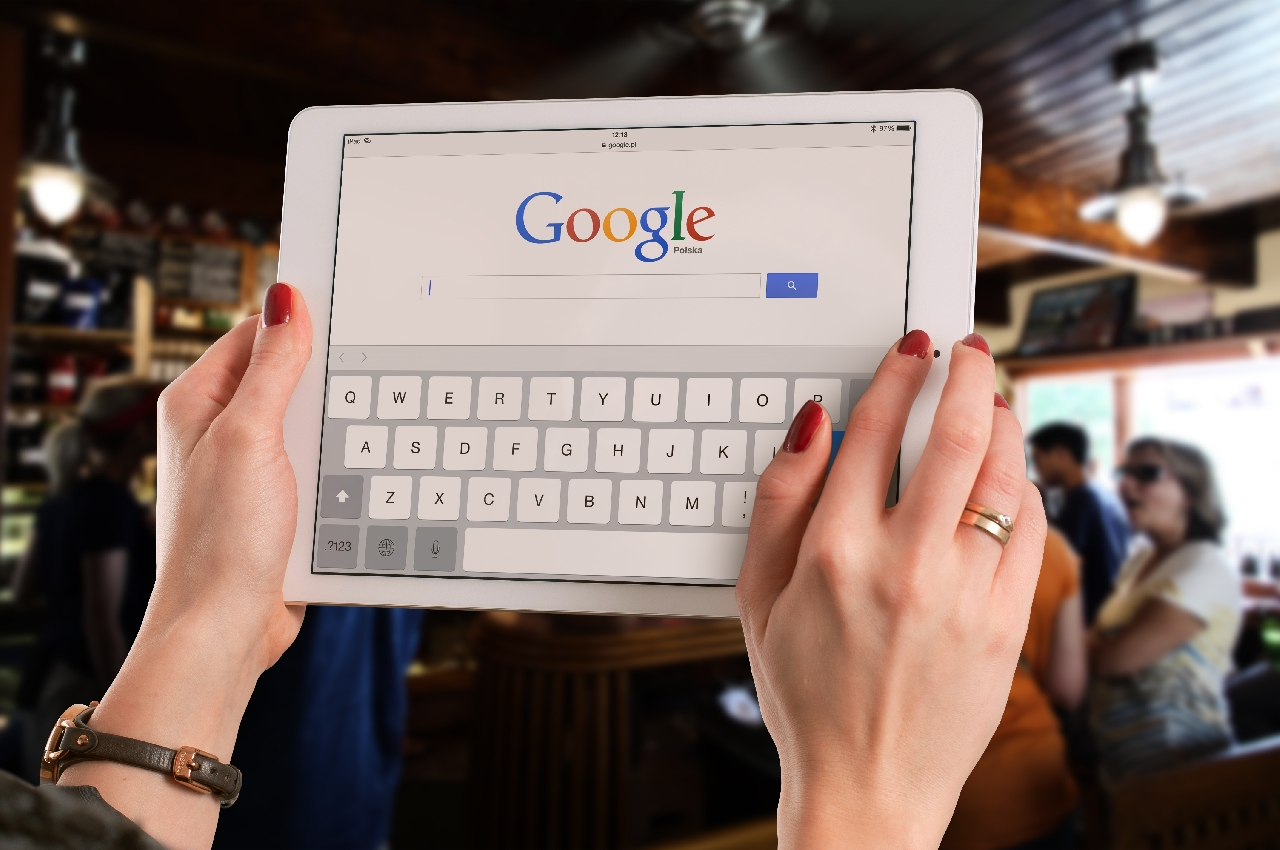 What Does A Successful Google ads Campaign Look Like?
A successful Google Ads campaign is one that achieves the goals of the advertiser. These goals can vary, but common ones include increasing website traffic, generating leads, and making sales. In order to be successful, a Google Ads campaign should be well-planned and carefully executed. It should include clear, specific objectives and well-written, targeted ads.
The campaign should also be regularly monitored and optimized to ensure that it is meeting the desired performance metrics. Key performance indicators (KPIs) for a Google Ads campaign can include click-through rate (CTR), cost per click (CPC), and conversion rate. A successful campaign is one that achieves a high CTR, low CPC, and high conversion rate.
Ensuring your Google ads account is making an ROI on your Google ad spend is the most important part when it comes to running Google ads services. At the Vancouver SEO agency, we are constantly monitoring Google analytics and other advanced tools to ensure you are getting he most out of the campaign creation.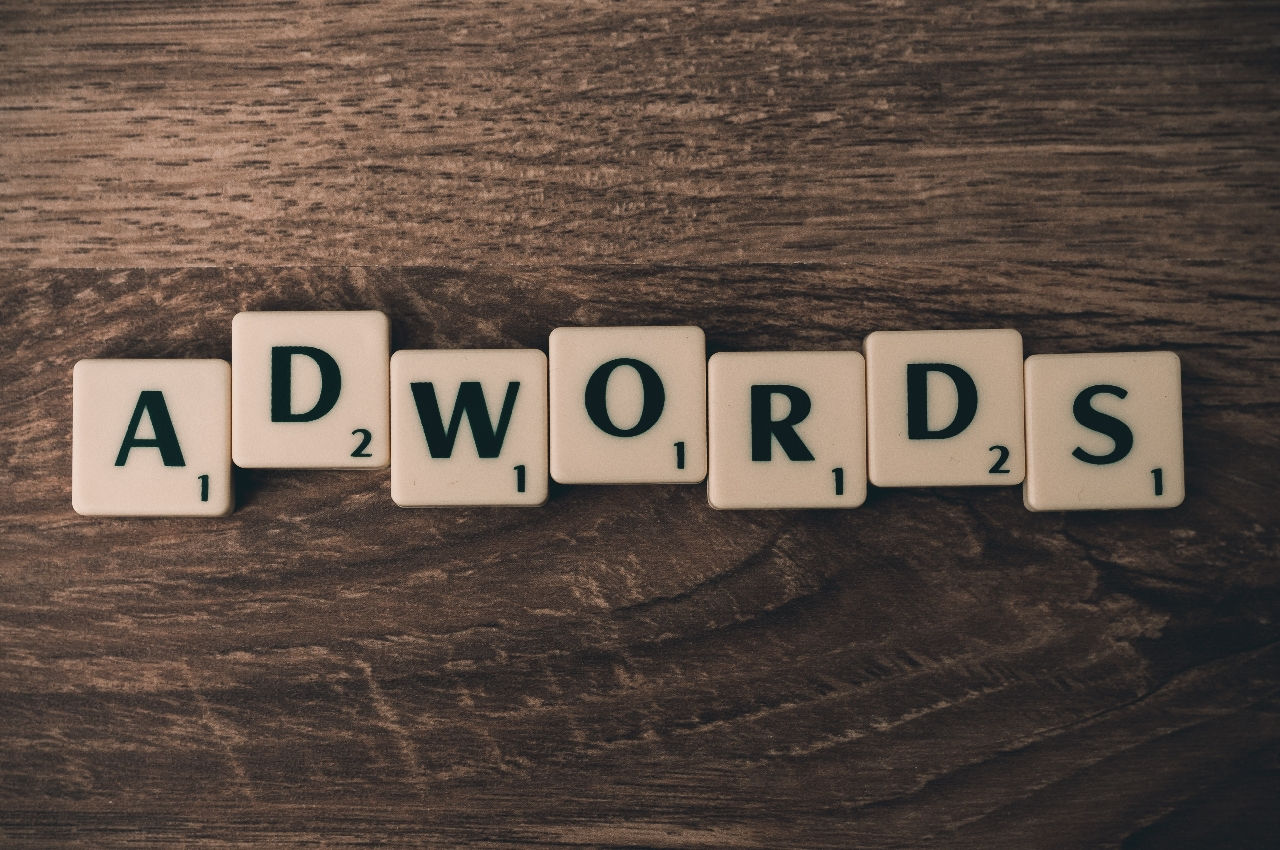 How We Guarantee The Success Of Your Google Ads Account
The Vancouver SEO Agency is an expert in everything Digital Marketing, We have managed thousands of Google ad campaigns and have had clients stick with us for years. The reason they stick with us is that our Google ad management services are guaranteed to give your business an ROI.
Whether you need video ads, or Google search ads, or are looking for paid search conversions, your local Google partner agency is here to help. At the Vancouver SEO agency, your Google Adwords is in the right hands.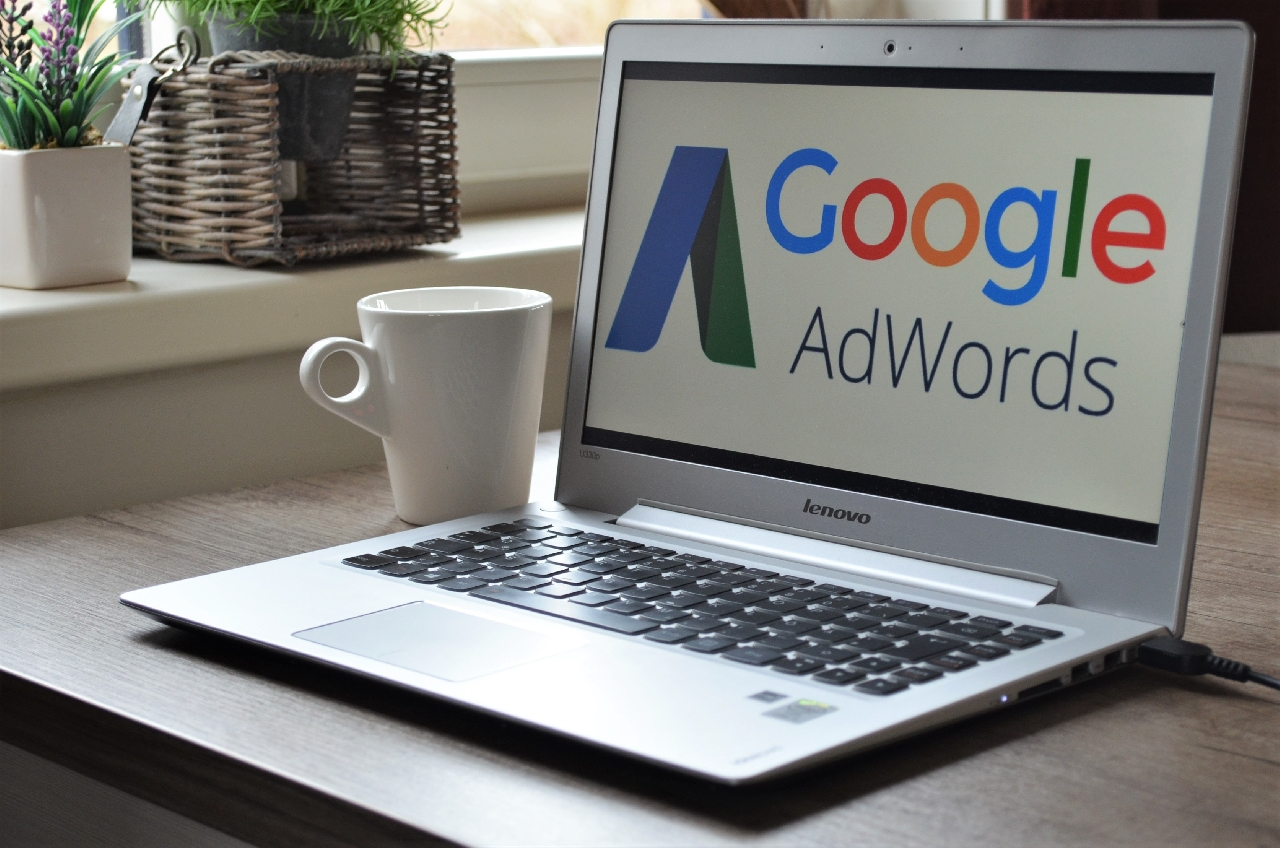 Why Your Company Should Use Google Ads
There are several reasons why your company should be using Google ads. Below I have listed 5 reasons.
Reach: Google is the most popular search engine in the world, so using Google Ads can help a company reach a large and diverse audience.
Targeting: Google Ads allows businesses to target their ads to specific demographics, locations, and interests, which can help ensure that the ads are seen by the right people.
Measurable results: Google Ads provides detailed analytics and tracking, so businesses can see how their ads are performing and make data-driven decisions about their campaigns.
Cost-effective: Businesses only pay when someone clicks on their ad, so they can control their advertising budget and only pay for results.
Flexibility: Google Ads allows businesses to easily adjust their campaigns in real-time based on performance, so they can fine-tune their strategy and maximize their return on investment.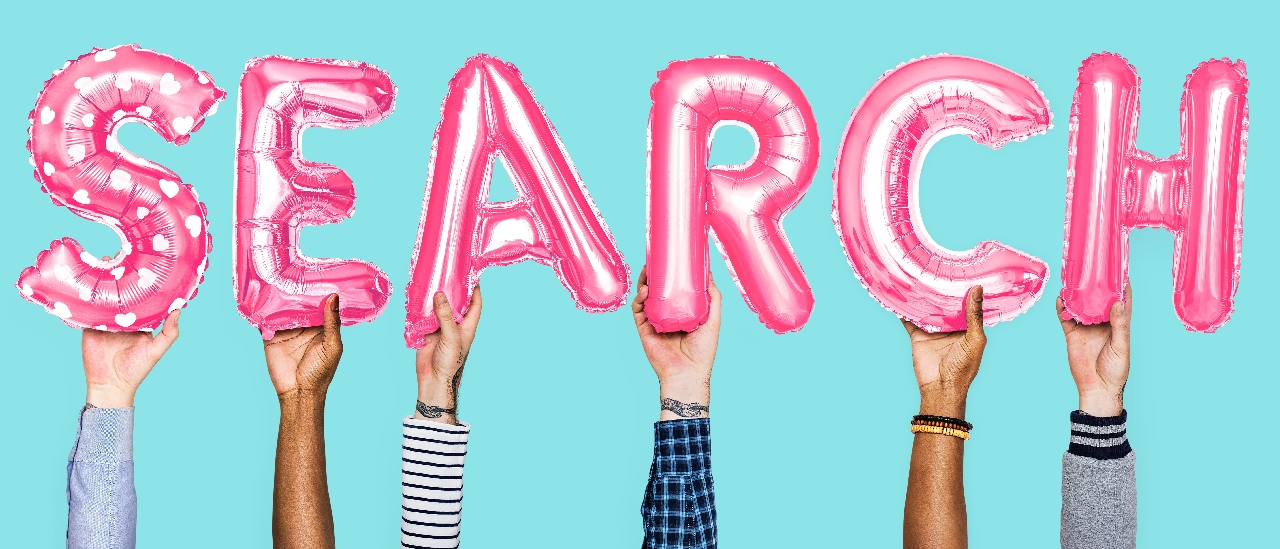 Get Started With Your Google Ads Campaign
Are you ready to start seeing real returns on your ad spend? By choosing your certified Google ads expert today you will see a return on your Google ad spend today. Make the right choice for your company and use us for your next campaign.